Corebridge PG Return of Premium (ROP) on an IUL policy?
Now available on AIG's Protection IUL: QoL Value+ Protector III.
Get years of protection + options for clients to get their money back with our ROP feature:
• Built-in, automatically included in the policy
• Guaranteed return of premium if the policy is sufficiently funded
• Flexible option. If clients' needs change or they no longer need life insurance coverage, they have two opportunities to surrender the policy to receive their paid premiums back*
Up to 100% of premiums paid at Year 25
50% of premiums paid at Year 20
• No restrictions on how clients choose to use the returned premium
See why ROP can be a win-win feature
See why ROP can be a win-win feature
NFG Brokerage
We are a National Brokerage General Agency helping our Distribution Partners  achieve great results.
Request a free quote
Our Team is ready to help.  Click the button below and be sure to include the details of your quote...we will be back with you As Soon As Possible.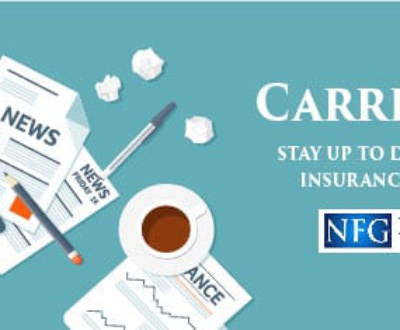 Premium Reduction, Improved Positioning on QoL Protection IUL