Effective February 21, 2023, QoL Flex Term is repriced in all in all states where it is sold. Over 95% of cells have lower premiums with an average decrease around 4%. The lower rate trend can be seen across all bands.
Pricing: Face amounts $500,000+ have a Top 2 ranking in 99% of the premium cases versus term products with living benefits.
Low monthly modal factor remains at 8.45% and continues to put QoL Flex Term among the top term products.
Faster decisions: Agile Underwriting+ provides the opportunity to avoid the paramed and receive the offer 24 hours after the interview.
Rated case advantage: QoL Flex Term continues to offer some of the very lowest premiums for rated cases leveraging Special Class.
NFG Brokerage
We are a National Brokerage General Agency helping our Distribution Partners  achieve great results.
Request a free quote
Our Team is ready to help.  Click the button below and be sure to include the details of your quote...we will be back with you As Soon As Possible.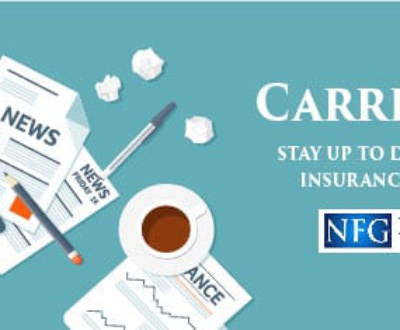 Indexed Choice UL Reprice & Now Available in NY & Classic Choice…