ATHENE – As we draw towards the end of the year there are some dates you'll want to be aware of:
Thursday November 26th – Closed
Friday November 27th – Closed
Friday December 11th – withdrawal requests (including RMDs) must be in good order to ensure processing by the end of the year.
Wednesday December 18th – Last day to get business in house (in good order) to have it issued by the end of the year.
Monday December 21st – New business will be issued prior to year-end as long as the following items are received in good order 

Annuity applications with cash

Outstanding requirements for apps with cash

Transfer/1035 funds
Thursday December 24th – Closed
Friday December 25th  – Closed
Friday January 1st – Closed
To get help with new illustrations or for more information, call 800-568-2626 or email us at [email protected]
NFG Brokerage
We are a National Brokerage General Agency helping our Distribution Partners  achieve great results.
Request a free quote
Our Team is ready to help.  Click the button below and be sure to include the details of your quote...we will be back with you As Soon As Possible.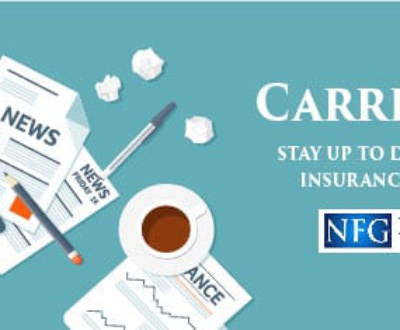 After December 29, only Protection Term '23 and Vitality Term '23 will…