American National – New IUL Product Signature Protection Index Universal Life – July 1, 2021
New IUL Product Signature Protection Index Universal Life will offer your clients the ability to protect what matters most.
It will provide customizable death benefit protection, while also building wealth safely in an account that is tied to the growth of the financial markets and protected from downturns.
Available on July 1, 2021
See the brochures for your review
Available in all states except New York!
Build wealth – Choose the interest crediting strategies that help achieve financial goals. Participate in the upside of the financial markets. Credited interest will never drop below 0%.
Guaranteed Protection – Customize the Death Benefit. Choose the amount of death benefit protection that meets your client's needs. Guarantee coverage and premiums from ages 80 to 121.
$250k minimum face amount
New Signature Protection IUL offers 3 indices:
S&P 500®
Nasdaq-100®
S&P MARC 5% Excess Return
[fivo_docs title="ANICO – Signature Protection IUL Brochure" boxed="1″ ids="5431″]
NFG Brokerage
We are a National Brokerage General Agency helping our Distribution Partners  achieve great results.
Request a free quote
Our Team is ready to help.  Click the button below and be sure to include the details of your quote...we will be back with you As Soon As Possible.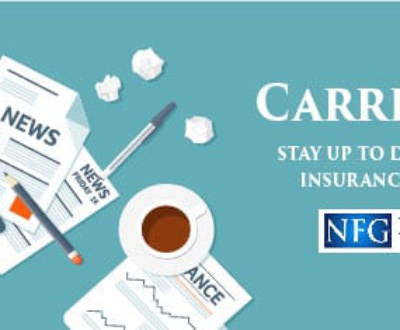 Fully underwritten QoL Flex Term policies could be eligible to convert to…