American National Major Improvements to Signature Performance Indexed UL Coming April 3, 2023
American National is excited to announce big improvements to the industry-leading Signature Performance Indexed UL product that will take effect on 04/03/23:
Increased income
New 25 bps Interest Bonus added to all interest crediting strategies
CVAT now available
No-Lapse and Surrender Charge periods extended from 10 to 15 years
On 04/03/23, we will also be increasing premium rates for the Signature Guaranteed UL product:
Average premium increase of 6%
No other changes to features or riders
Remains one of the most competitively priced and feature rich Guaranteed UL products in the market
Administrative Details on Expiring Versions for Both Products
Application Date
Application Received &
Processed Date
Client Will Receive
Before 04/03/23
&
Before 04/03/23
Pre 04/03/23 Pricing
Before 04/03/23
&
On or After 04/03/23
Pre 04/03/23 Pricing
On or After 04/03/23
&
On or After 04/03/23
Post 04/03/23 Pricing
NFG Brokerage
We are a National Brokerage General Agency helping our Distribution Partners  achieve great results.
Request a free quote
Our Team is ready to help.  Click the button below and be sure to include the details of your quote...we will be back with you As Soon As Possible.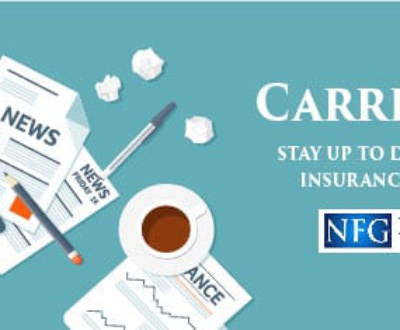 Premium Reduction, Improved Positioning on QoL Protection IUL