American National – California Reprice Effective 9/1 Signature Guaranteed Universal Life
From ANICO
Rates are generally increasing 3-5% for most categories. Despite this increase, competitive positioning should remain intact.
Signature Guaranteed Universal Life Offers:
GUARANTEED DEATH BENEFIT
Clients can determine the face amount and guarantee length between ages 95 to 121. The Death Benefit is guaranteed to the chosen age, assuming all premiums are paid as scheduled.
GUARANTEED CASH-OUT RIDER
During a 60-day period following the 15th, 20th, and 25th policy anniversaries, the rider allows for surrender of policy in exchange for a partial or full return of premiums paid.
Application Date
Application Received &
Processed Date
Client Will Receive
Before 9/1/21
&
Before 9/1/21
 Pre 9/1/2021 Pricing
 Before 9/1/21
&
 On or After 9/1/21
 Pre 9/1/2021 Pricing
 On or After 9/1/21
&
 On or After 9/1/21
 Post 9/1/2021 Pricing
NFG Brokerage
We are a National Brokerage General Agency helping our Distribution Partners  achieve great results.
Request a free quote
Our Team is ready to help.  Click the button below and be sure to include the details of your quote...we will be back with you As Soon As Possible.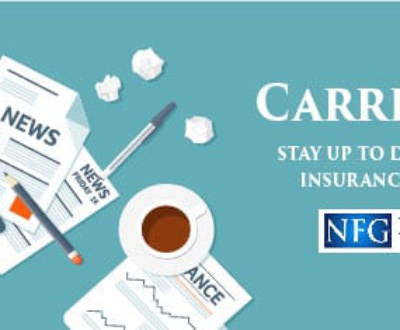 Indexed Choice UL Reprice & Now Available in NY & Classic Choice…