AIG PG Non-medical UW available on QoL Value+ Protector II
Fast-track your business with Non-medical UW on QoL Value+ Protector II
Effective February 6, 2021, our non-medical underwriting will be extended to QoL Value+ Protector II for cases that fall within these guidelines:
• Face amounts up to and including $1 million
• Ages 50 or below
• Standard to Preferred Plus underwriting classes
What this means to you.
Cases can be approved quicker and your commissions paid faster! When applicable, you also have the ability to pivot to medical underwriting.
Increase your efficiency – Leave Part B to us! No need to submit a Part B, exam, labs or APS records for cases with non-medical underwriting, including QoL Value+ Protector II and QoL Max Accumulator+ II cases.
What this means to your protection-focused clients.
A simplified life insurance buying experience with quicker access to the life insurance coverage they need to meet their financial goals.
Click here for the full bulletin
NFG Brokerage
We are a National Brokerage General Agency helping our Distribution Partners  achieve great results.
Request a free quote
Our Team is ready to help.  Click the button below and be sure to include the details of your quote...we will be back with you As Soon As Possible.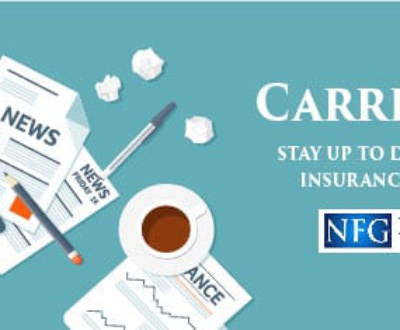 After December 29, only Protection Term '23 and Vitality Term '23 will…