Why let a term policy end when there is the option to extend?
Give clients the opportunity to convert their Select-a-Term policy into permanent life insurance without going through additional underwriting. Protection Extend IUL offers the benefits of traditional universal life, plus the potential for greater growth in policy value AND the ability to access funds while living.
Key features:
Potential to increase your policy's value through four index options
New Return of Premium (ROP) feature through Enhanced Cash Surrender Value Rider
Fixed and Participation loans available
Things change. And when they do, help your clients extend their life insurance protection.
[fivo_docs title="Consumer Brochure" ids="5065″][fivo_docs title="Product Highlights" ids="5068″]
NFG Brokerage
We are a National Brokerage General Agency helping our Distribution Partners  achieve great results.
Request a free quote
Our Team is ready to help.  Click the button below and be sure to include the details of your quote...we will be back with you As Soon As Possible.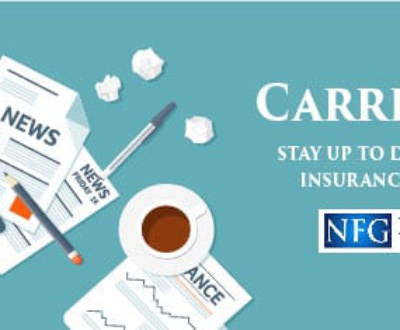 North American is pleased to announce new web enhancements around our Indexed…