AIG – New IUL Upgrades – Coming Soon July 25th
From AIG:
On July 25, 2022, we are launching Value+ Protector III and Max Accumulator+ III, new versions of our flagship protection and accumulation IULs. We're turning up the heat with these new versions that are more attractive and competitive for your clients.
What are the upgrades?
● Improved target premiums and product performance
● New proprietary index option – Franklin Quality Dividend Index (FQD)
● New feature – new Return of Premium rider available on Value+ Protector III
● Improved – lower cost, life expectancy guarantees on Value+ Protector IIIAnd more changes
● Updated interest crediting rates and cap/par rates for new business and inforce products fast track your IUL cases
● With Agile Underwriting+, most cases are approved in as fast as 5 days
● This streamlined underwriting process is available for applicants age 59 and under and applying for $2 million or less in coverage
[fivo_docs title="AIG Max Accumulator+ III Bulletin" ids="6011″] [fivo_docs title="AIG Protection IUL Upgraded Bulletin" ids="6013″]
NFG Brokerage
We are a National Brokerage General Agency helping our Distribution Partners  achieve great results.
Request a free quote
Our Team is ready to help.  Click the button below and be sure to include the details of your quote...we will be back with you As Soon As Possible.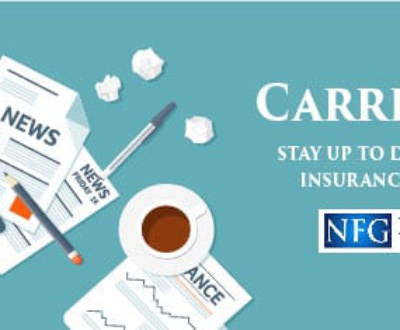 After December 29, only Protection Term '23 and Vitality Term '23 will…