2021 Tax Free Income Update
AG-49a is now in effect and here is a good look at income solves as of January 2021.  There has been a significant change in the values you can illustrate on income solves.  If you want to get a look at what income solves were vs where they are now take a look at our last post Tax Free Income Landscape.  It is very important to note that for many companies, the change in illustrations due to AG-49a did not change the unique indexing options available to your clients.  It does however limit the upside that can be shown.  In the chart we show below, it is important to note that we may be able to tweak an illustration to produce a slightly higher result using unique indexing options.
Key Things to Remember for IUL Income Solves in 2021
AG 49a did change the ability to illustrate multipliers and bonus rates.
If income is the desire along with death benefit you should use and increasing death benefit and switch to level after payment stops (most often).
Comparing Interest Rates.  We don't sell fruit, we sell competitive advantages.  When you try to run an "Apples to Apples" comparison, it does not exist.  One tip to help compare is to run all carriers at 60% – 75% of their max illustrated rate.  This will equally mute the multipliers without removing a company's competitive advantage.
If possible, consider reducing your income solve to between 6% – 8% of the cash value at the time income begins. This gives you more flexibility when it actually comes to using the money (over deliver).
2021 Income Solves
[table id=20 /]
NFG Brokerage
We are a National Brokerage General Agency helping our Distribution Partners  achieve great results.
Request a free quote
Our Team is ready to help.  Click the button below and be sure to include the details of your quote...we will be back with you As Soon As Possible.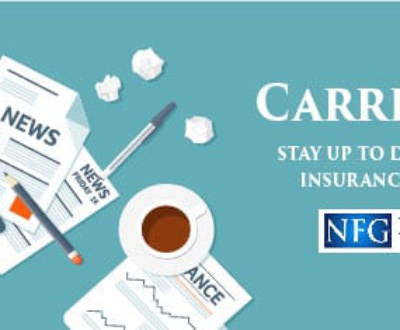 We are excited to announce that we are increasing Cap Rates on…