2020 Year-End Procedures for PL Promise Products
It's time to prepare for 2020 year-end closing. As always, our goal is to make this a successful year-end for everyone. Important dates and information about year-end closing are highlighted below.
Cutoff Dates for PL Promise Term & PL Promise GUL Life Insurance Business
The following provides cutoff dates for receipt of requests and in good order requirements for 2020 yearend processing. Please note that these dates are based on estimated underwriting review, and service times are not guaranteed.
December 23, 2020 – Last day to receive requirements for 2020 production credit (paid as 2020 income): initial premium and all in good order last requirements must be received to fund the policy regardless of funding source.
December 24, 2020 – Pacific Life Holiday
December 25, 2020 – Pacific Life Holiday December 25, 2020 Last commission cycle for 2020 income will be December 25, 2020 – Direct Deposit payments will be disbursed on Monday, December 28, 2020. Receipt of payment is dependent on your financial institution processing times.
December 31, 2020 – Pacific Life Holiday
January 1, 2021 – Pacific Life Holiday
Read the full Bulletin HERE
NFG Brokerage
We are a National Brokerage General Agency helping our Distribution Partners  achieve great results.
Request a free quote
Our Team is ready to help.  Click the button below and be sure to include the details of your quote...we will be back with you As Soon As Possible.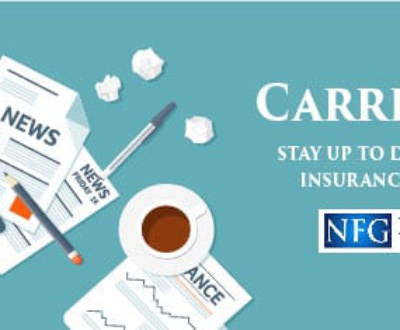 After December 29, only Protection Term '23 and Vitality Term '23 will…