101j Business Owner Review
We ran a webinar today regarding 101j and the impact it has on your business owners, CPAs, and your individual practice. This one video could be a difference-maker for you in 2021!  Please take a look below and set yourself up for a fantastic 2021!  (Warning: The Video is about 37mins long, but extremely impactful)
Want some follow-up on this idea specifically?  We are here to help.  Please complete the form below and we will be in touch ASAP!
[wpforms id="4772″]
NFG Brokerage
We are a National Brokerage General Agency helping our Distribution Partners  achieve great results.
Request a free quote
Our Team is ready to help.  Click the button below and be sure to include the details of your quote...we will be back with you As Soon As Possible.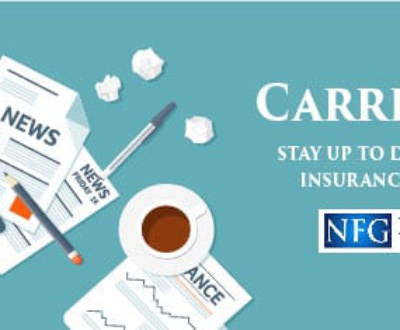 New business interest rates for some OneAmerica Care Solutions products are changing…